HAHA I'm making cake pops today with my good friend...well...um...we will just call her j-bags because I'm not sure if she wants to be on my blog yet! Never heard of cake pops? Let me jog your memory....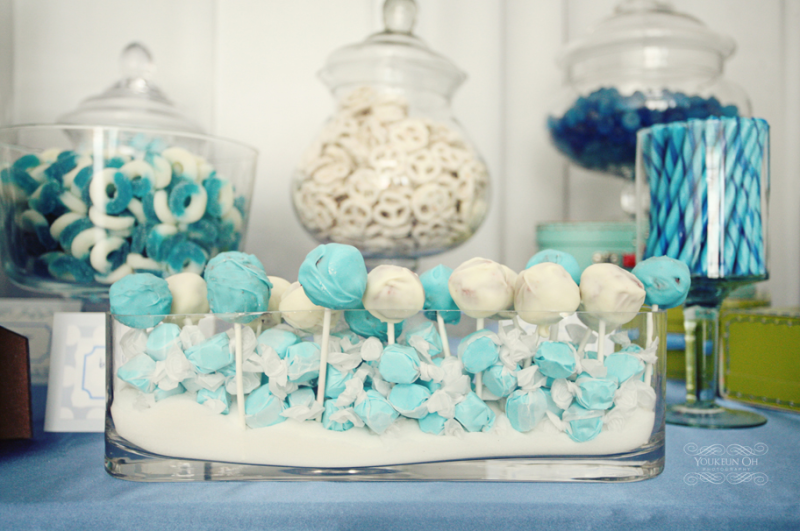 I baked 2, 9 x 13 cakes last night so they could cool overnight and be ready for cake popping this afternoon. I baked a cherry chip, and a chocolate. For the chocolate cake pops I'm going to be covering them with a reese chocoate, and the cherry chip cake pops are going to be covered in a white chocolate chip!!
I will be sure to take lots of pics!! This could be interesting!